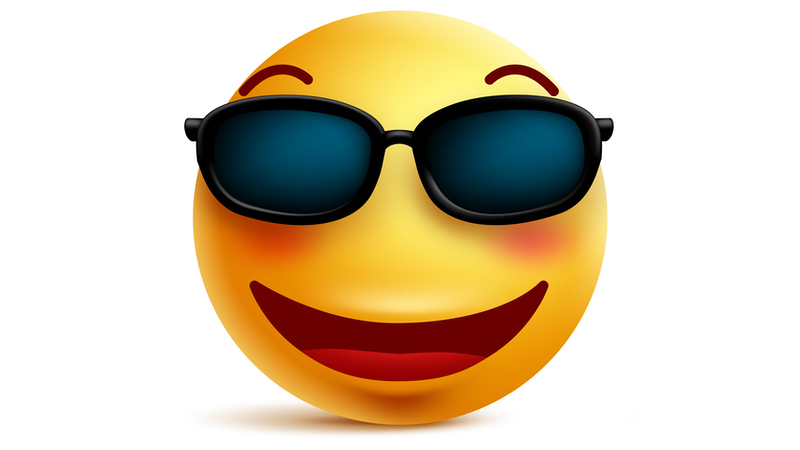 4 COURSE BUNDLE

Can't decide? Want a great deal? Take home our 4 most popular digital marketing courses in the one bundle. You'll get

Practical SEO for Beginners
Do-It-Yourself Website
Google Search Ads for Beginners

MailChimp Newsletters
Save $95!

Learn SEO in a structured step-by-step way. Give yourself the best chance of success. Learn what you can do on your website to get ranked on Google. Retail $137 USD.

The Do-It-Yourself Website course is perfect if you're looking for the best website platform for your personal project, online CV or business website. Retail $29 USD.

MailChimp is an easy to use email marketing platform. Learn how to create and send email newsletters to your clients, customers or members. Retail $29 USD.

Tried Google ads but it didnt' work? This course will show you how to set up your advertising the right way. Learn the tips 'n tricks to making Google ads work. Retail $67 USD.

Retail price for 4 courses is $262 USD.

4 course bundle is $167 USD.

Great Value
End your frustration and confusion with understanding digital marketing. Give yourself the opportunity to learn with our step-by-step, carefully produced videos especially created for beginners.
Save $95. For $167 you get our 4 most popular courses.

Practical SEO for Beginners
Do-It-Yourself Website
Google Search Ads for Beginners

MailChimp Newsletters
Access to all 4 courses for 12 months from the date of purchase.