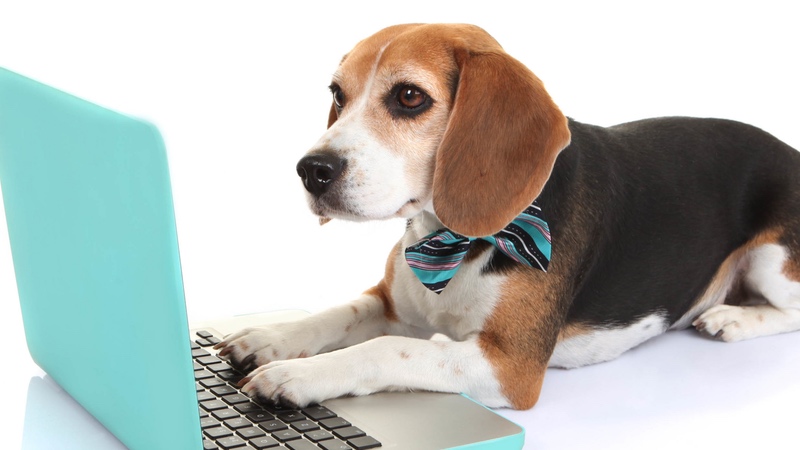 DO-IT-YOURSELF WEBSITE
Are you struggling to work out which is the best platform to build your website in? There's lots of great, and not so great, website builders to choose from. How do you know which one is the right one for you?
Choosing the right platform, from the beginning, can save you lots of time and keep those frustrating technical problems to a minimum.
We've road tested over a dozen different platforms to bring you the best three.
This course explores 3 platforms that are ideal for do-it-yourself website builders. We objectively look at the pros and cons of each platform and demonstrate the templates and editing process. To make it into our curated list, each platform is required to have:
Unlimited free trial
Support desk
Good documentation
Unlimited Free Trial
An unlimited free trial enables you to play around in the builder for as long as you like until you're ready to hit the go button and add your own web address (domain name). This gives you plenty of time to learn how to use the platform and see if it is right for you.
Support Desk
When you get stuck, you need someone at the other end who can help you trouble-shoot the issue. All 3 platforms we feature in our do-it-yourself website course have a support desk.
Good Documentation
Whether it's videos or how-to-articles, being able to access documentation or watch a video to trouble-shoot issues is important for your do-it-yourself website project.
3 Demonstration Websites
One pager website with a sign up form
Online personal CV
Business website
One Pager Website with a Sign Up Form
This platform is perfect for you if you are
Launching a new product
Registering attendees for a live Q&A, live demo or event
Subscribing people to your newsletter
Online Personal CV
The course dives into a template that has lots of great templates, including templates for:
Actors
Virtual assistants
Software developers
Surgeons
Business Website
We demonstrate a website builder that is an alternative to WordPress. WordPress is a great website builder, but doesn't make it into our list of 3 as it doesn't have a support desk. This is a problem for do-it-yourself website builders as the lack of a support desk means there can be long, frustrating hours attempting to trouble-shoot issues. Take this course to discover a fully functional website platform that has a support desk. We look at websites for a:
Real estate agency
Travel agency
Donut shop
Make-up shop
Not-for-profit charity
Course Trailer
Watch the course trailer to discover if this is the right course for you.
Best Suited To
If you are on a small budget and want build your own website, this course is perfect for you.
This training is best suited to students who are confident with computers. Ability to use a computer and be confident with editing text, for example using Microsoft Word, is assumed.
Confidence and experience in browsing the internet is assumed.
Ability to use, and have access to image software, like Photoshop or Canva, is beneficial.
"Fiona gives a very thorough and engaging presentation and makes digital media easier to understand."
Oli Busman
What's Included
Step by step video lessons
One page website builder - explore templates
One page website builder - edit template
Online personal CV - explore templates
Online personal CV - edit template
Business website - explore templates
Business website - edit template
This is a do-it-yourself website course for beginners.
Because WordPress does not have a one-stop-shop support desk, it is not covered in this course. To be included in this course the website platform needs to have an unlimited free trial and a support desk.
YouTube's great - but...
You can waste hours and hours of time watching irrelevant videos
The sequence of learning can often be random
The delivery can be too fast
Learning in a structured step-by-step way gives you the best chance of success.
"Fiona has an ability to easily and clearly explain the complexities of internet marketing. Her patience and generosity in sharing her knowledge is outstanding."
Barbara Norris
Northside Lawyers
What You Get
7 videos. 1 hour 25 minutes
Access for 12 months from date of purchase.